Australian Children
Australia is huge continent of 7.692 million square kilometers. Many of our children have a uniquely Australian Life style and we aim here to bring you an insight into what being a child in Australia and growing up "down under" is all about.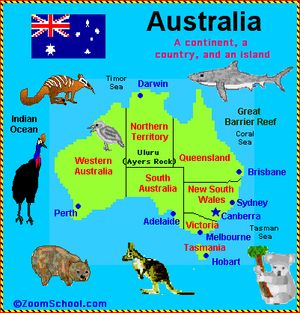 There are children's articles and stories along with information about helping children, caring for children, raising children as well as children's activities.
Many children in Australia are very fortunate when compared to many other countries and Australia has been called "The Lucky Country" but we still have our share of disadvantaged.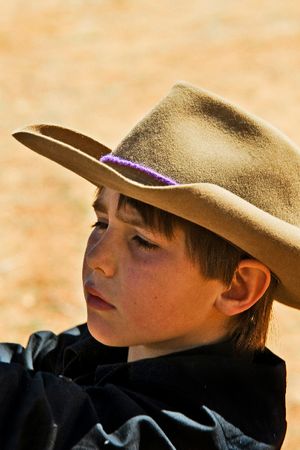 We aim to show you how an Australian child lives, plays sports, gains an education and grows in our country. Australia is such a vast country that there is so much variety in this subject. We have 20 million people and how they live in the city is quite different to how they live in the outback. There can even be some differences between say Sydney and Melbourne but the common denominator is that we are all Australian.
Australia over the past 20 years has become truly multi national with many people from different countries becoming "New Australians" This has added enormously to the colour and flavor of our country and there is something really special and wonderful about hearing a child who was originally from another country say something in strine (the name for the unique part of Australian English) like "fair dinkum" with a slight accent.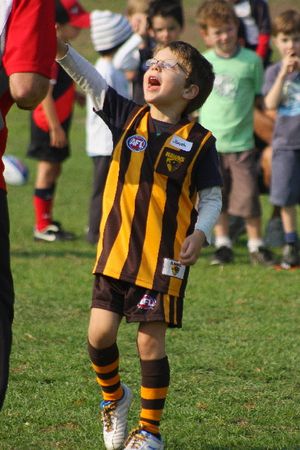 30 years ago in Australia Children were brought up on lamb chops mashed potatoes peas and gravy and sometimes some pumpkin mashed in with it. Today most families enjoy a great diversity of food courtesy of our fantastic blend of cultures.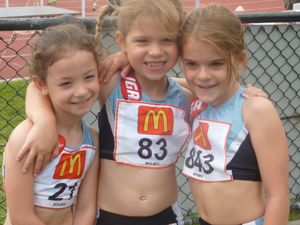 We love our Asian Food and have developed many recipes using fresh Australian Produce. Food from all corners of the world now fills the lunch boxes of our school children. No longer is it just a Vegemite sandwich and an apple. There are many restaurants that now cater for children.